Met onze unieke MacBook Services blijft jouw MacBook 4 tot 10 jaar snel, veilig en betrouwbaar voor studie, werk of eigen bedrijf:
Clean Install

Cloud Startklaar

MacOS Upgrade

MacBook APK

MacBook Ruil

MacBook Reparatie

MacBook Training
2. Cloud Startklaar
Na de koop van een MacBook of clean install moet je MacBook ingericht en ingesteld worden zodat jouw MacBook 4 tot 10 jaar snel, veilig en betrouwbaar blijft studie, werk of eigen bedrijf. Hierbij installeer je programma's, stel je de backup & beveiliging in en zorg je dat je data op de juiste manier wordt opgeslagen en overal veilig toegankelijk is.
Door je MacBook Cloud startklaar te maken voorkom je dataverlies, hoge reparatie & data recovery kosten en aanschaf van dure software.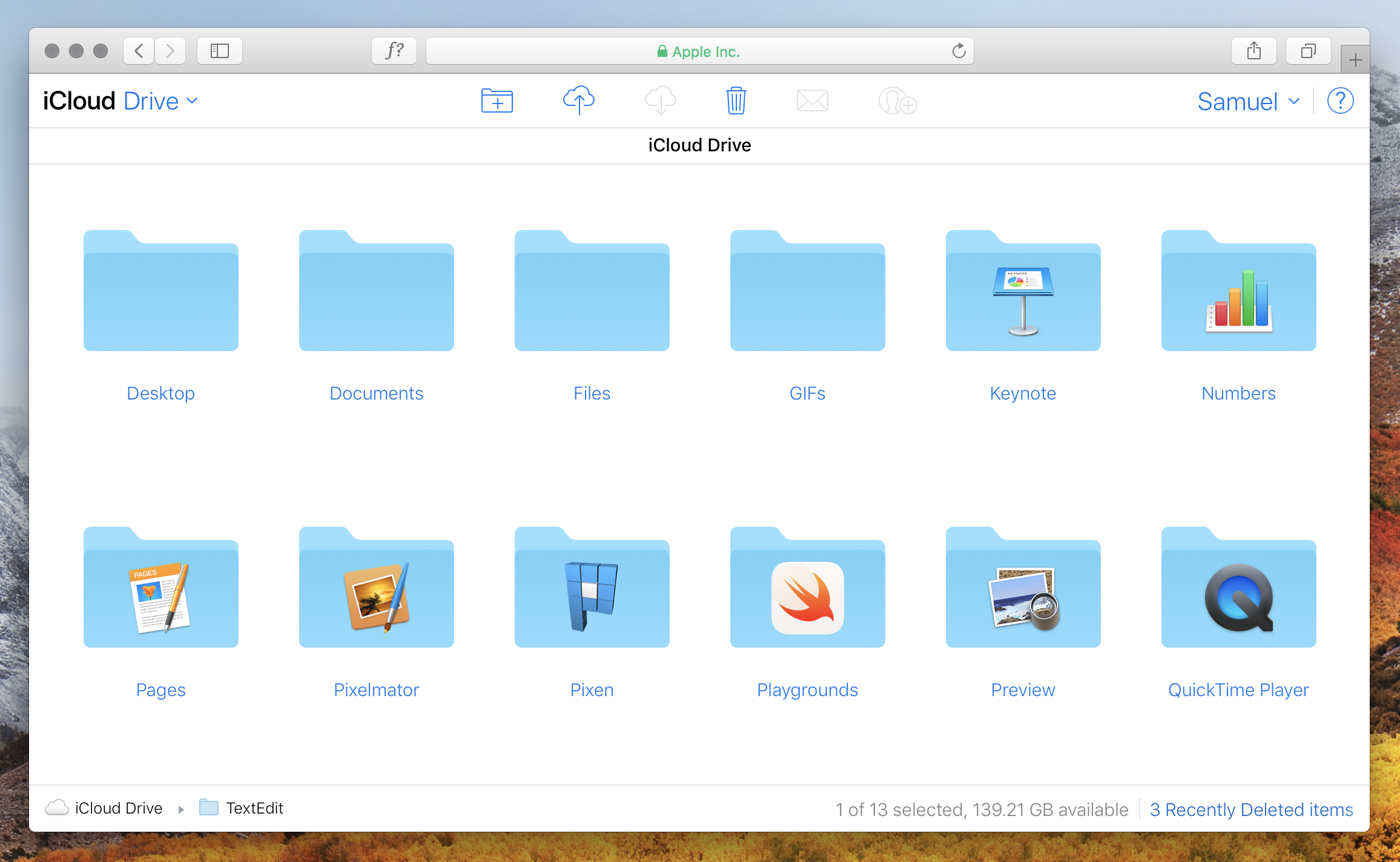 Zo maak je je MacBook Cloud startklaar:
Bekijk welke programma's je nodig hebt voor je studie, werk of bedrijf

Zorg dat je altijd legale software gebruikt.

Een goed alternatief voor het dure Microsoft Office zijn de software programma's van Google.

Maak gebruik van een opslagdienst zoals Google Drive of iCloud Drive en zorg dat je genoeg opslagruimte hebt.

Ben je zakelijke gebruiker, gebruik dan G-Suite.

Ben je een zzp'er? Maak goede verdeling tussen werk & privé accounts en bestanden!!!

Heb je een Clean install gemaakt? Zet dan alleen noodzakelijke bestanden terug.

Installeer de (cloud) software die jij nodig hebt en zorg dat deze uiteindelijk in de map "programma's staan. Download (cloud) software altijd van officiële websites van de software fabrikant.

Verwijder na de software installatie de installatiebestanden (DMG of PKG) uit de downloadmap en verwijder deze bestanden ook uit de prullenmand.

Stel je firewall en filevault in via systeem voorkeuren.

Maak een time machine backup op een externe schijf.
Heb je geen tijd, zin of weet je niet waar je moet beginnen? Dan maken wij graag jouw MacBook Cloud Startklaar. De diagnose en advies is gratis en vanaf 47 euro is jouw MacBook efficient & veilig ingesteld voor gebruik.
Stuur een Whatsapp bericht naar 06-11844628 of bel naar 030-2272982.